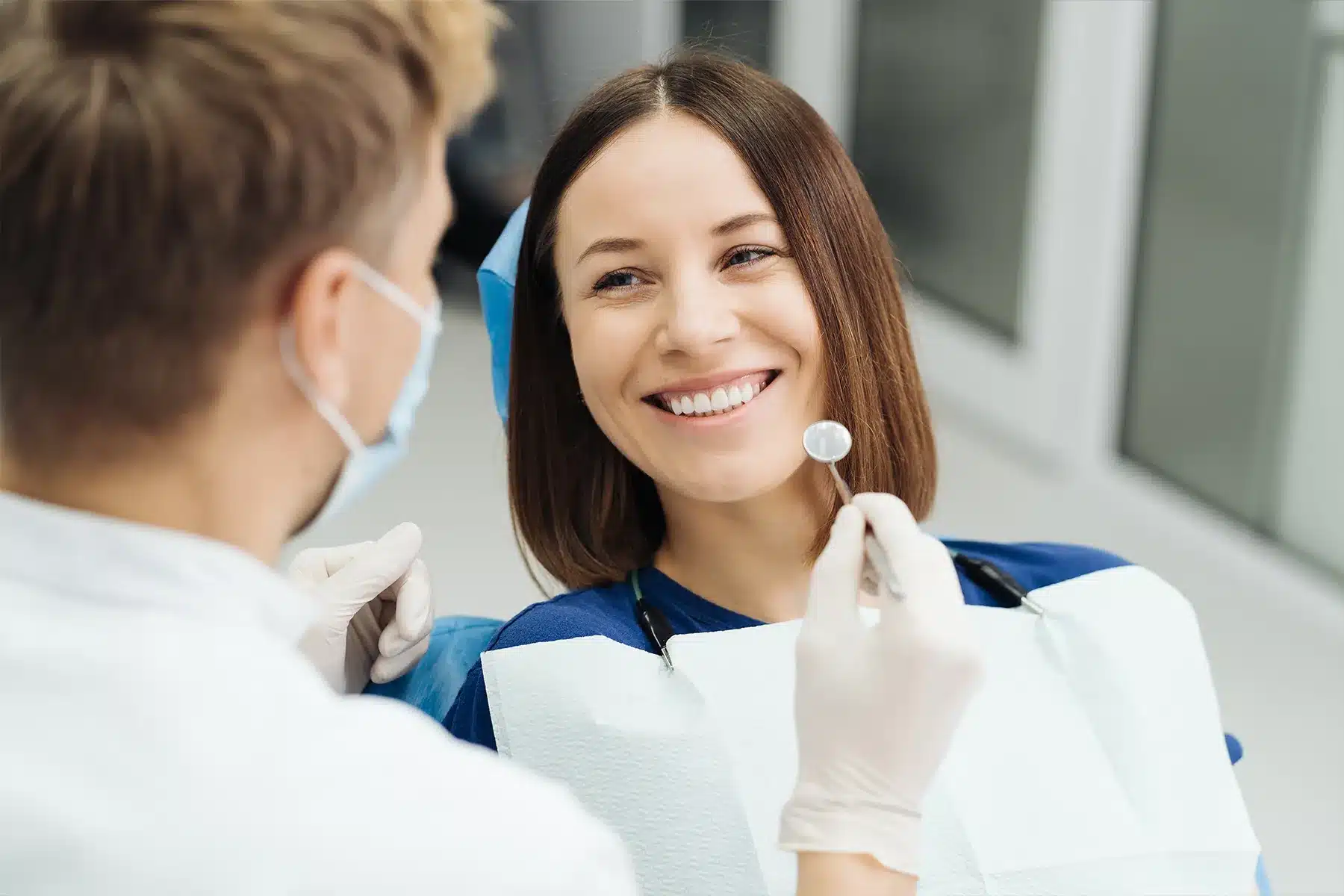 Did you know we can restore broken teeth to look like new?
We know all too well that accidents and injuries can happen at any time. If you break a tooth or you have a chipped tooth, don't panic. We can restore damaged teeth and have them looking like new in no time at all. If you need help, give us a call today!
How we restore broken teeth
We have various treatments available for restoring damaged and broken teeth. If you think you may have cracked a tooth or you've chipped your teeth, the best thing to do is get in touch and make an appointment. When you see one of our expert dentists, they will examine your mouth and have a good look at the tooth. They will use tests, such as dental X-rays, to determine the severity of the problem and this will help them to ascertain which treatments will be most effective.
If the tooth is fractured, it may be necessary to fit a new crown. Crowns are dental restorations, which are often known as caps as they sit on top of the natural tooth structure. The crown is made to order for a perfect fit and we can use tooth-coloured materials, including porcelain, to create a natural looking aesthetic. Crowns improve the look of the teeth, but they also strengthen the teeth and reduce the risk of further injury. Once they are in place, crowns should last around five years.
If the tooth is chipped, rather than broken, we may use a filling to restore it or a cosmetic technique called dental bonding. Bonding involves using a material called dental composite to repair and reshape the tooth. The material comes in many different shades, so your dentist will select the closest match to your natural tooth colour. At room temperature, composite is like putty, and this enables your dentist to mould it to fit the tooth perfectly. Once the composite has been positioned, it will be set using a curing light. Bonding only takes around an hour, and there's no pain involved.
If you have a broken tooth, call now and we'll do our best to restore your smile as quickly as possible!